room type
2 Double
Modest Room featuring 2 Double Bed Rooms equipped with all of the amenities for a perfect stay.
Room Style
Modest 2 double beds room
2 Double Room Rates Starting From $100 per night
About the Room
This room has been specifically designed for short or long stays. This modest unit comes equipped with all the amenities, Double size beds and a small dinning table.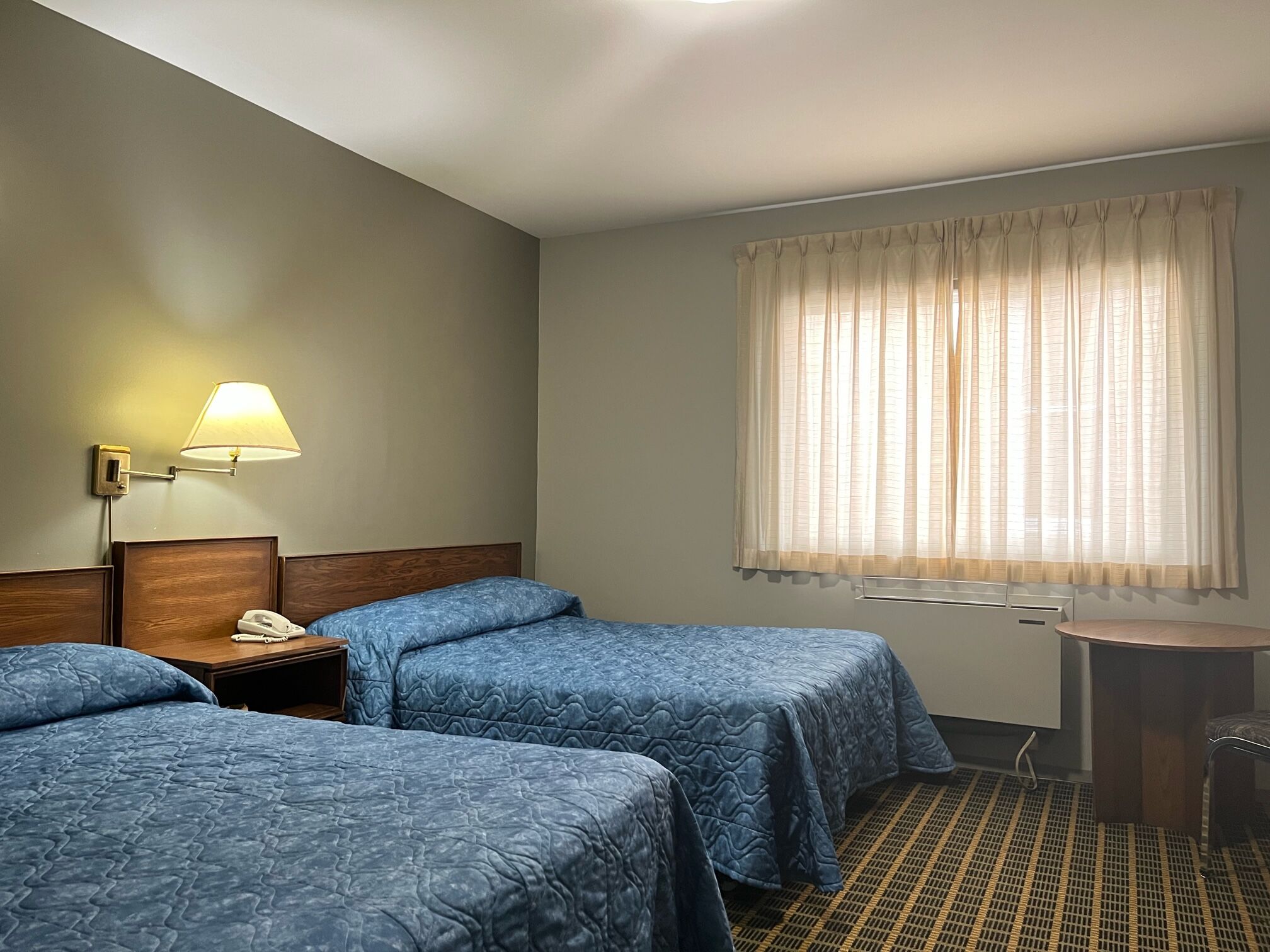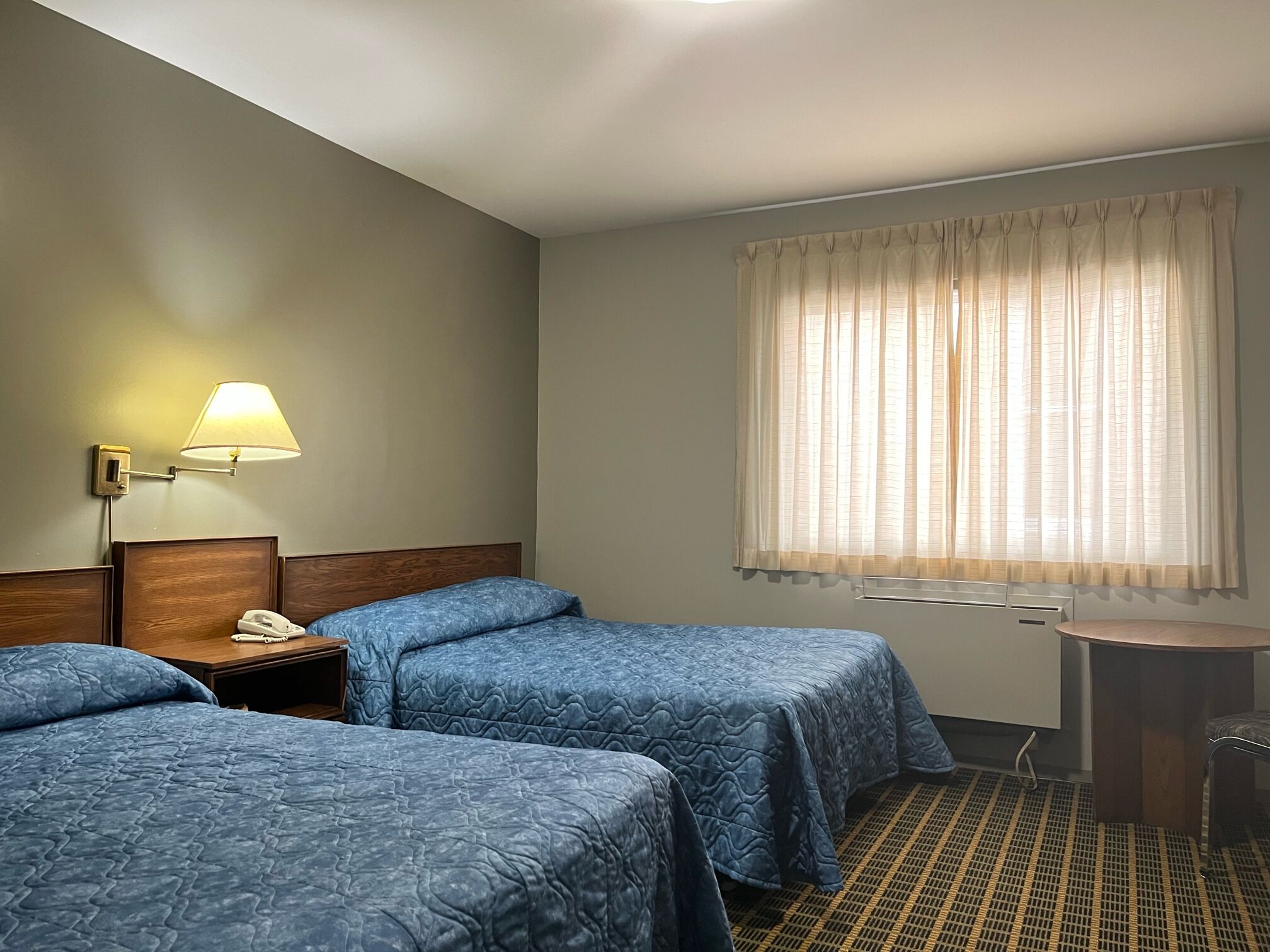 Phones
In Room Phones – Free local calls
televisions
A flat screen T.V. in all rooms
alarm clock
Alarm clock / radio device in every room
Microwaves
A microwave oven is in every room
coffee
Complementary Coffee Maker
refrigirators
A refrigerators in every room
FREE Wifi
Our Hotel is equipped with high-speed wifi for your convenience